ATRIUM, the art of landscaping
ATRIUM Paysage designs and creates ambitious landscaping projects, offering a wealth of top-quality services. From the initial contact with the customer to the maintenance of the green spaces, a dedicated contact person, supported by an expert team, will help you find the right solution to your needs.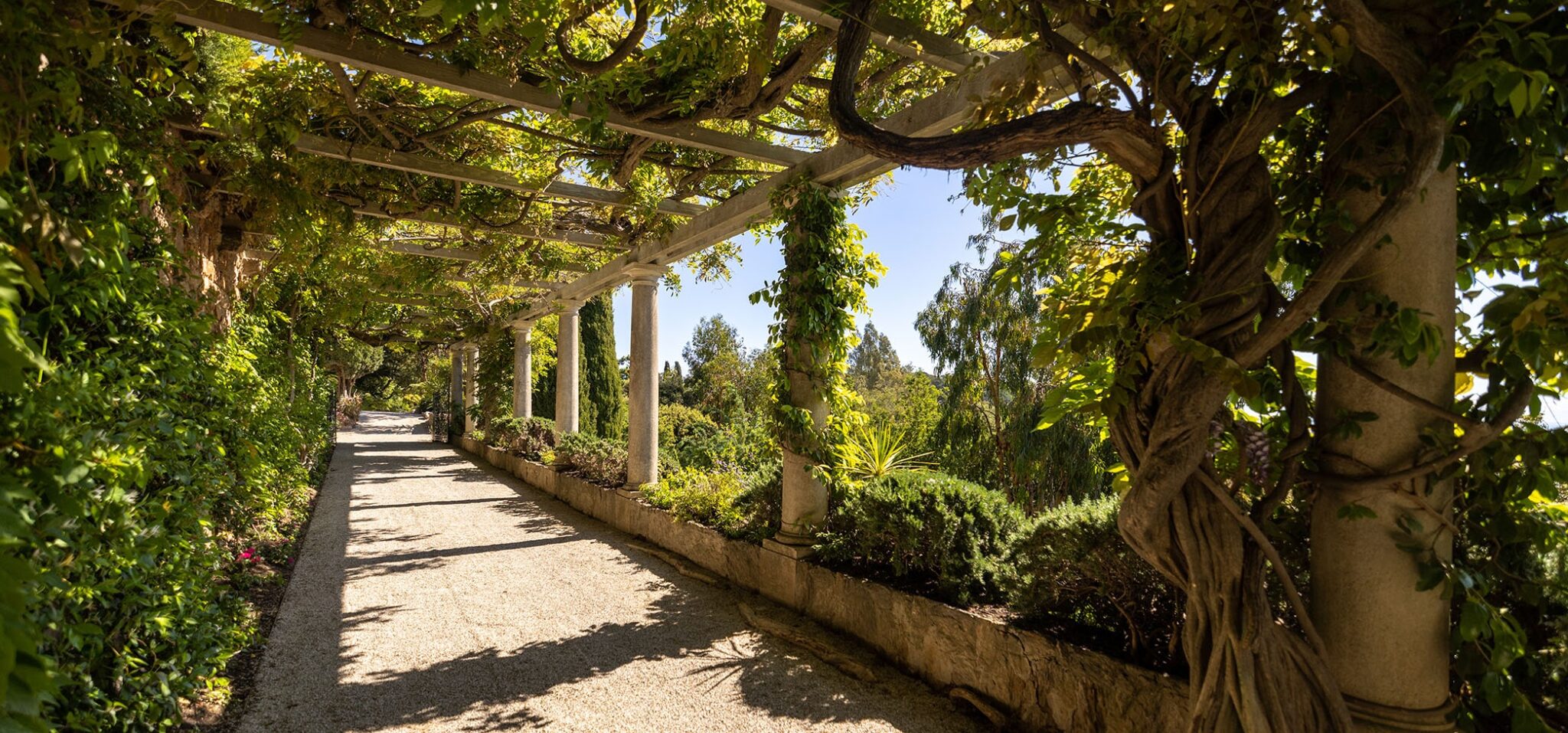 A passion for plants that's been handed down from generation to generation. EXPERTISE that's been carefully nurtured.
A wealth of services. Creation of green spaces, plant transplanting, gardening, watering, earthworks, riprap, landscape masonry and road and utilities systems, fountains, lighting, garden maintenance and upkeep.
These are just some of the services we offer to create and maintain parks and gardens of all sizes.
ATRIUM PAYSAGE looks after a park or garden from start to finish, from its creation to its upkeep.
Bespoke, high-performance equipment. Our full range of high-performance equipment is designed to meet every need, for greater efficiency and better workmanship. We have enough equipment to carry out all our work.
Learn more
Our achievements
And if you are not yet convinced of our expertise in carrying out ambitious landscaping projects to the highest quality standards, take a look at the pictures…